binario table
2011


Photo Credits: Simone Fiorini
Manufacturer: Studio Faccin + Valsecchi1918

Binario table is part of a thorough research on wood joints. After a collaboration lasting almost 5 years with the luthier and model maker Francesco Rivolta, the next natural step was to investigate construction details with solid wood. These objects seem to be handmade but are actually made thanks to the use of CNC machines.
The Binario table can only be assembled using its sophisticated game of joints. The result is an essential and immediate product. The visible joints on the table top have both a decorative and functional role and are essential for the structure of the table. Having successfully resolved both mechanical and aesthetic issues, the whole table creates a pleasant visual effect. When disassembled, the table occupies very little space and can be flat packed.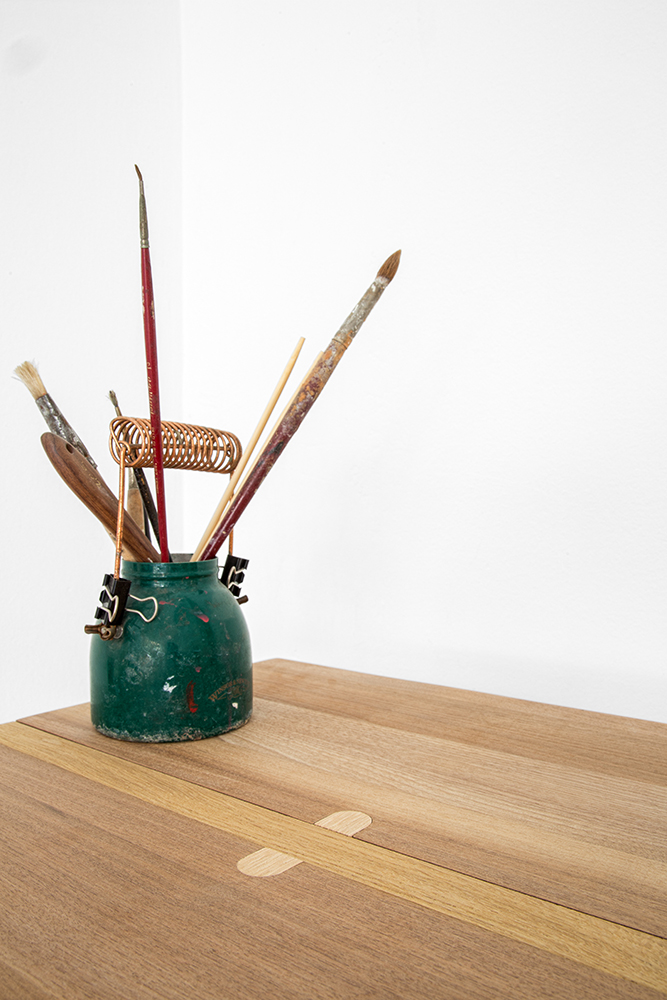 process pictures