Carry on wheelbarrow
2013
Client: officinanove | 2013 - 2017
"CARRY ON" is a wheelbarrow, an accessory for work or leisure, driven by human energy and suitable for moving and holding any type of material. It is based on the simplest of the first 'machines', the lever, which is nothing more than a device to 'lighten' a load.
CARRY ON is a real object that serves to reflect on simple and functional design, where man, willpower and physical effort play a decisive role.
CARRY ON has simple, clean lines, the direct consequence of an industrial construction process that has been optimised in every detail.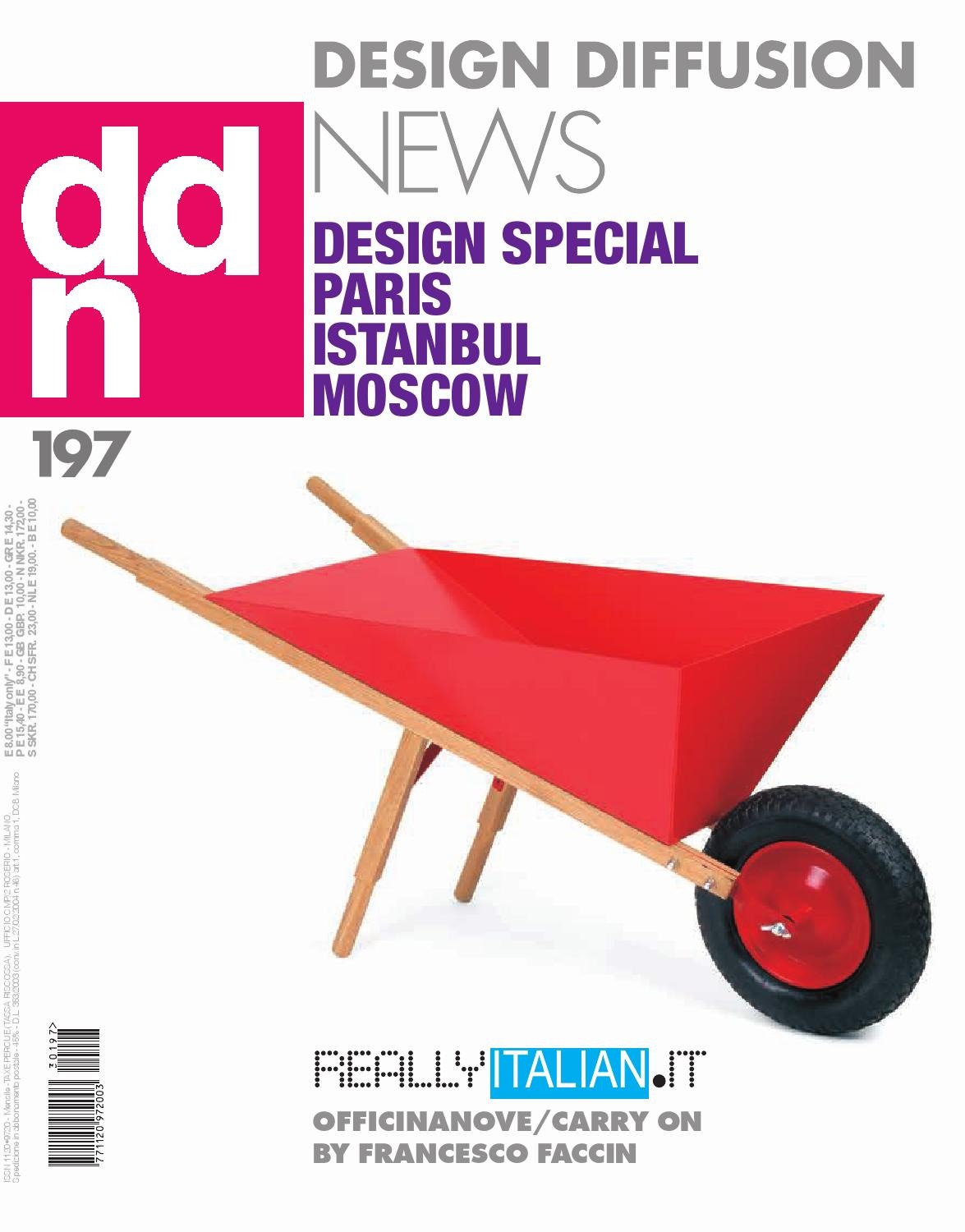 Making of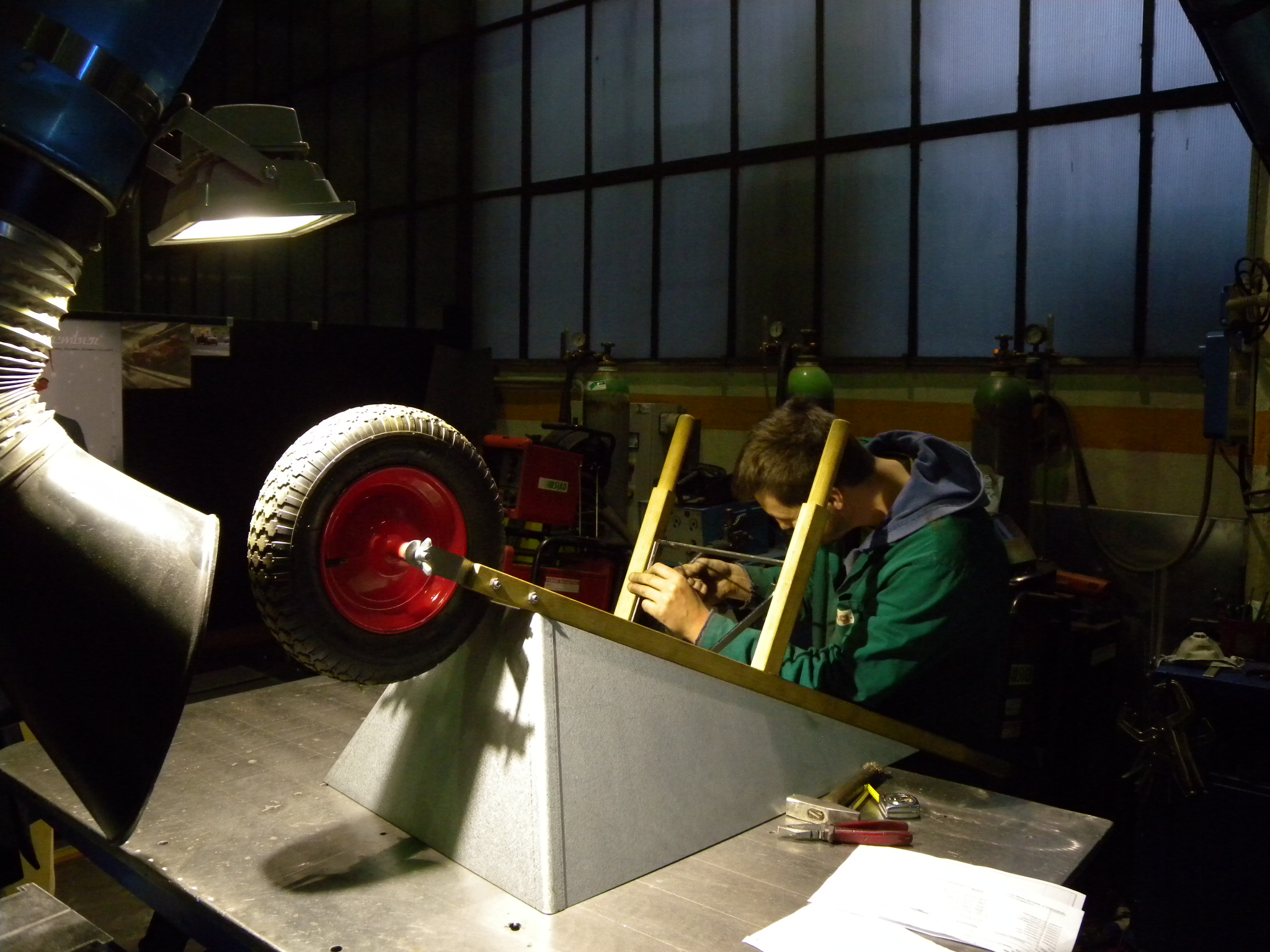 Photo Credits: Anna Positano e Nuvola Ravera