Pelleossa chair

2013
Client:

Miniforms
| In production since 2011
Pelleossa literally means 'skin and bones'.
Solid wood (in three variants ash, walnut, beech) and high-quality leather combine the best of traditional workmanship with the efficiency of modern production.
In fact, the Pelleossa chair is both a handcrafted and industrial product designed for mass production.
Clearly inspired by great classics of the Italian manufacturing and industrial tradition such as the Chiavarina or the Superleggera chair.
This project is an attempt to follow this tradition with a specific focus on production processes in order to optimise them.
The chair is in fact made with a single technology, the 'copy lathe', which copies a matrix usually made of aluminium to obtain many identical pieces quickly. The obsessive repetition of just two diameters (30 mm max and 15 mm min) optimises the material that can be used, cutting production costs while maintaining a high level of craftsmanship quality. This choice is driven by the fact that the material is subtracted to lighten but left where necessary for structural reasons.
It is now possible to combine the great centuries-old Italian manufacturing tradition with the most advanced technologies to obtain products that truly straddle the line between mass production and workshop production.
Pelleossa is a manifesto of the firm and has been in production since 2011, with sales growing steadily all over the world.
Chiavarina (1806) | Superleggera (1955)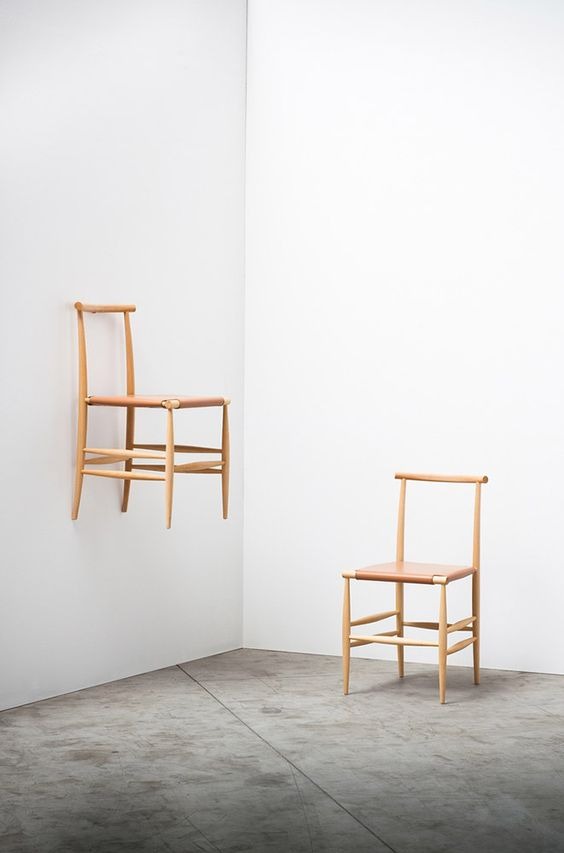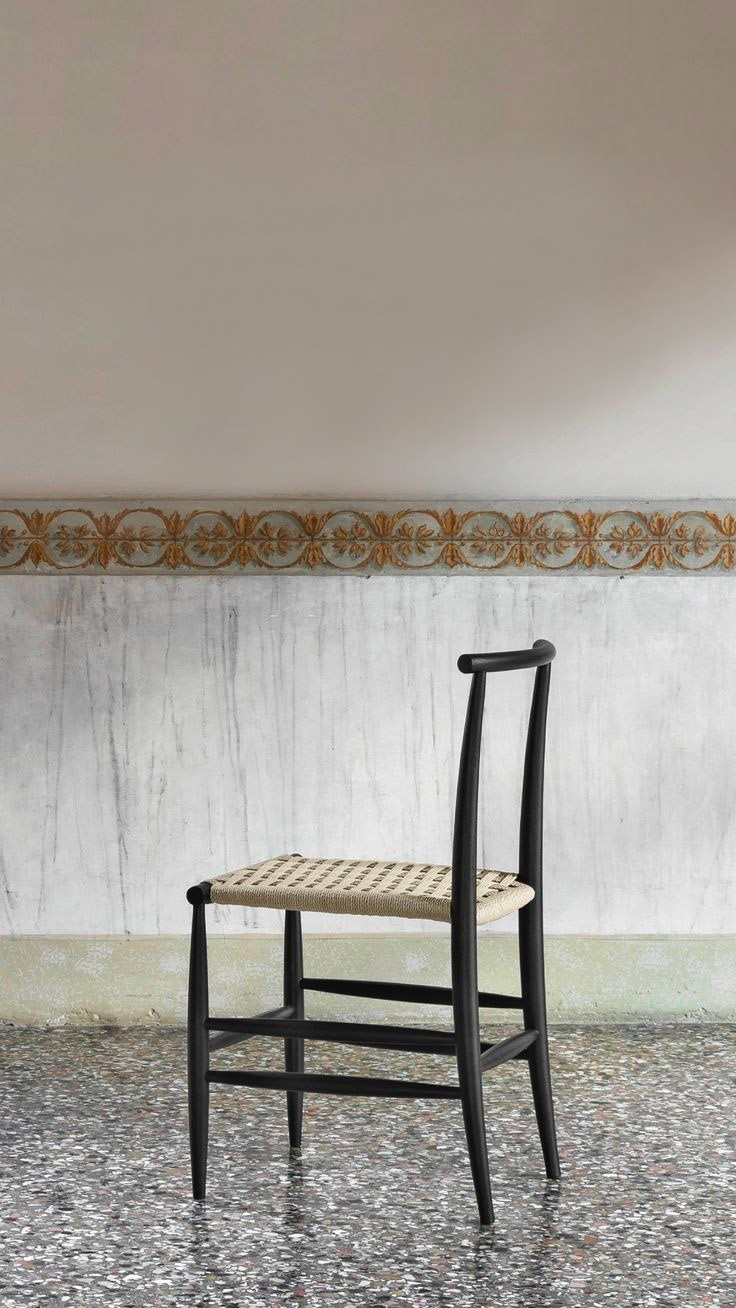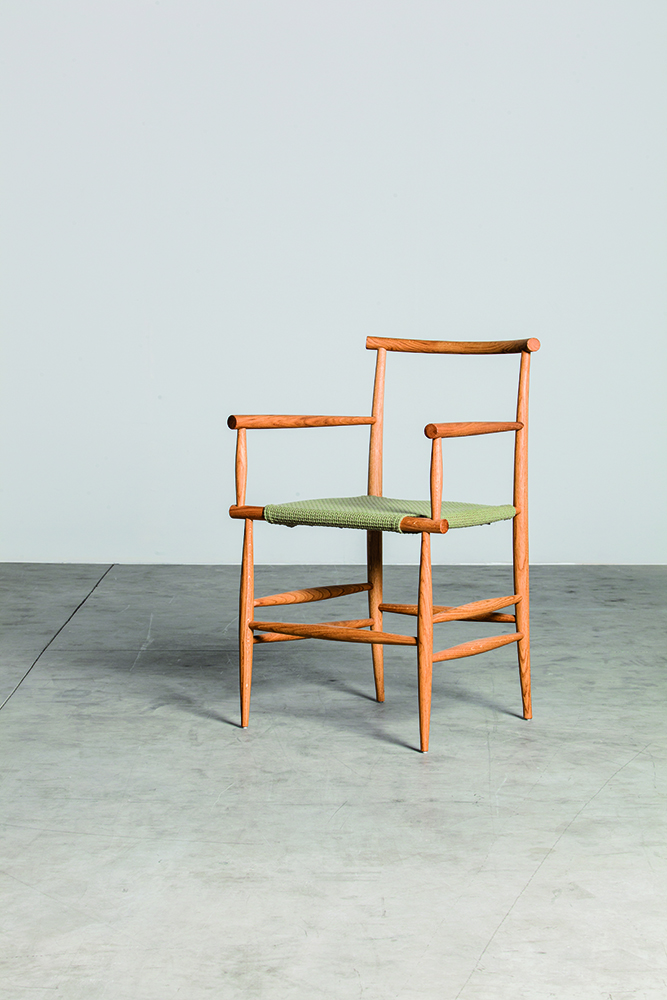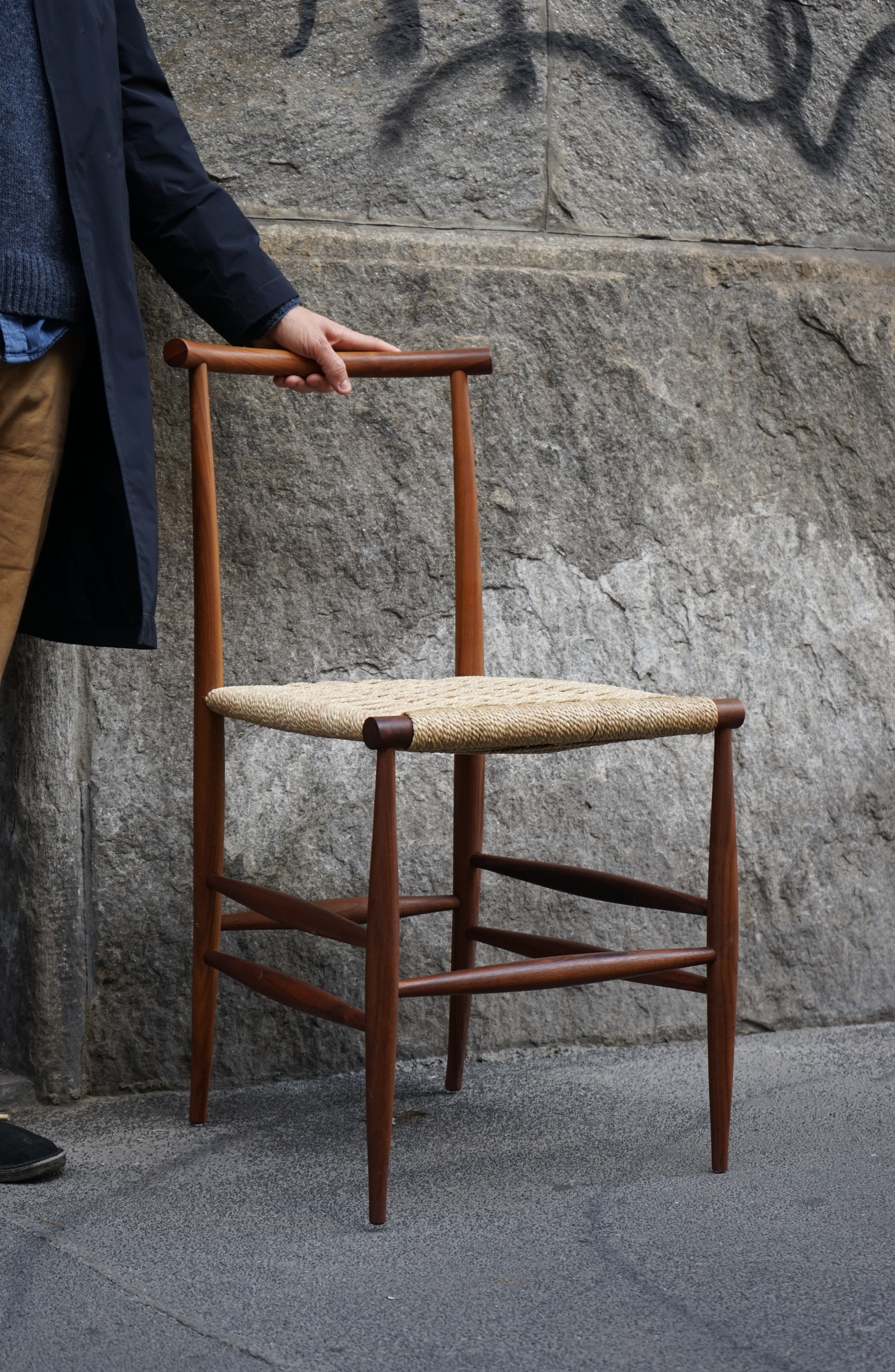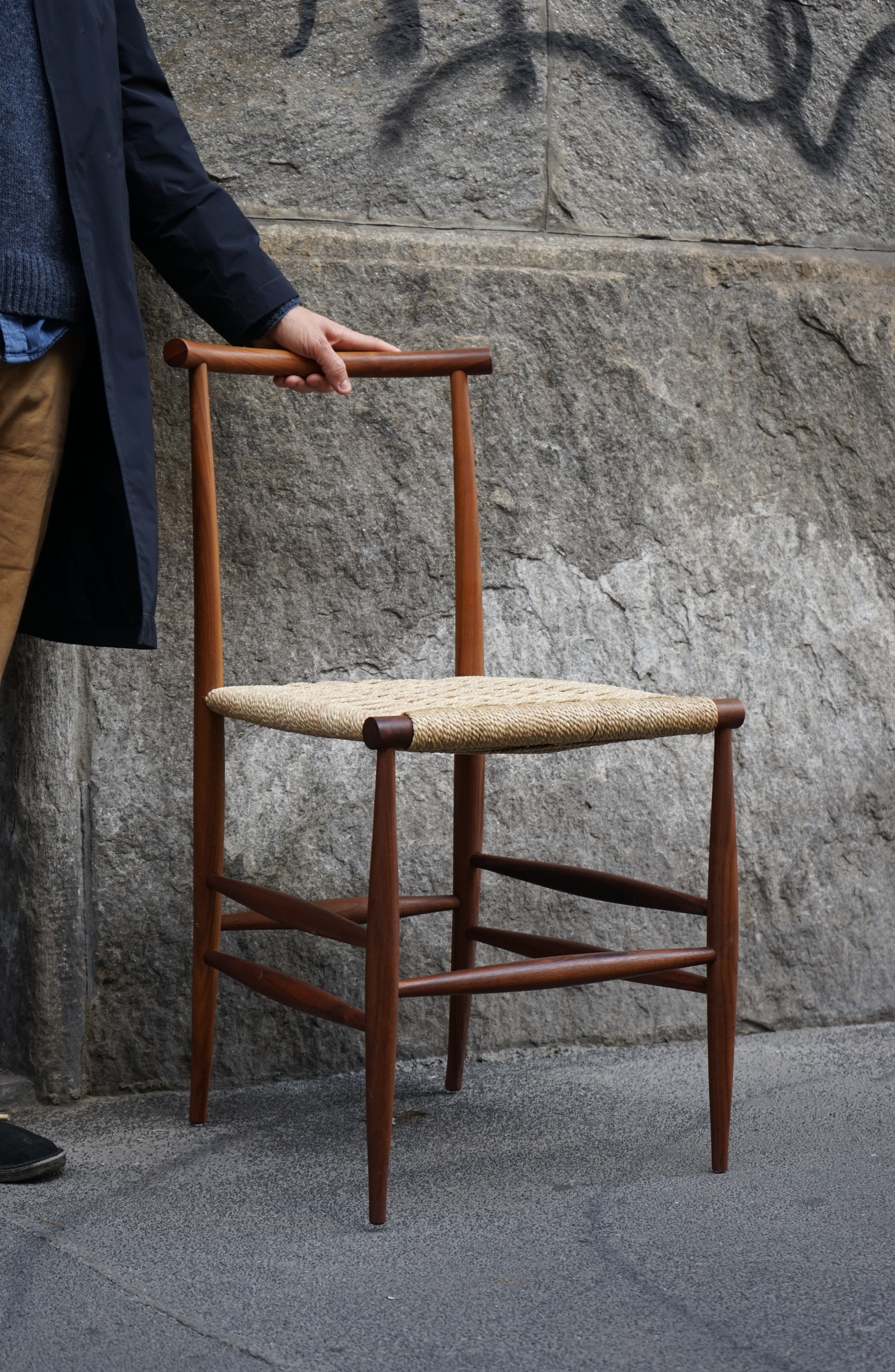 Making of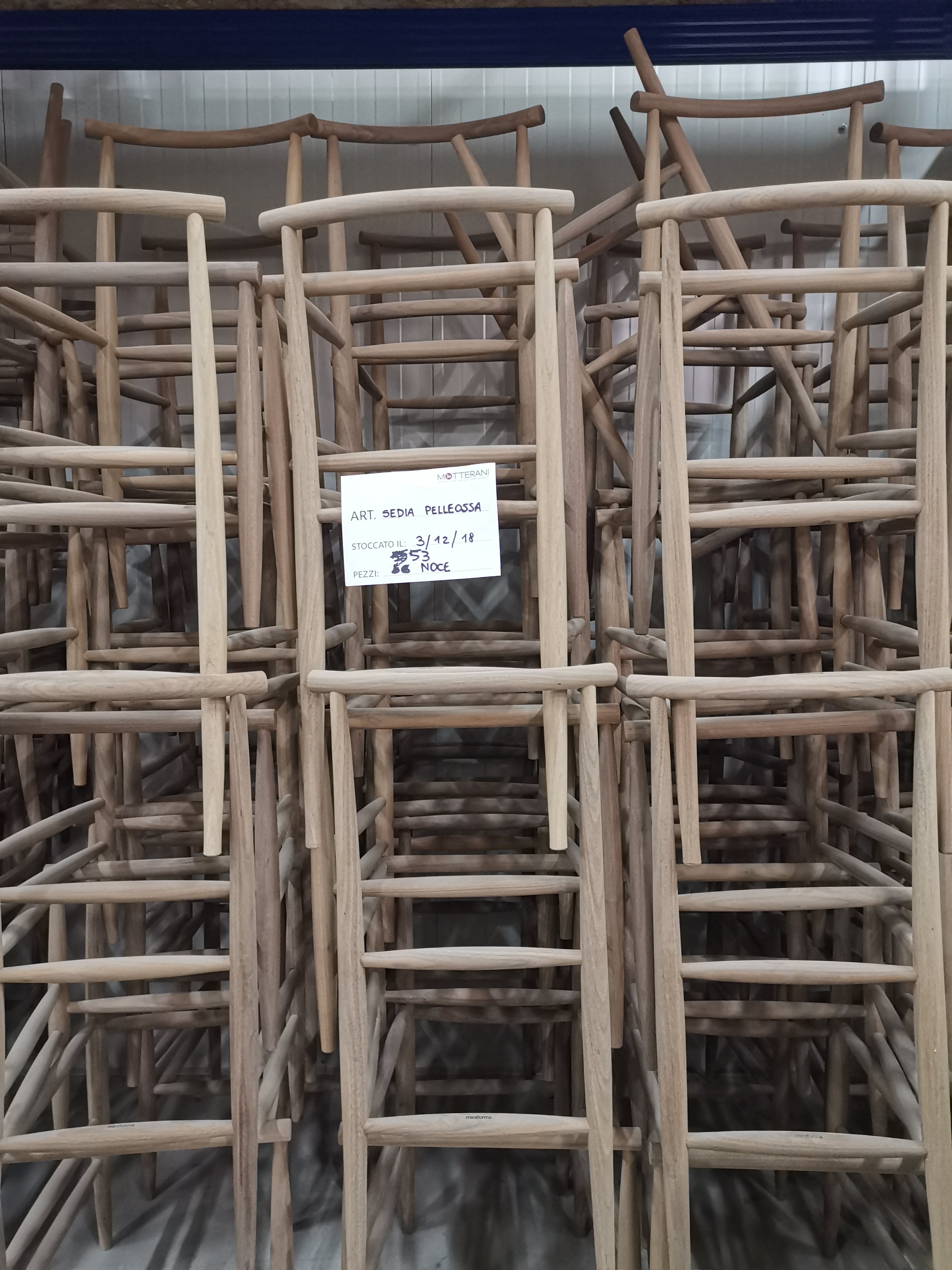 Project team: Giorgio Bonaguro


Photo credits: Andrea Basile